Subscribe to our mailing list >
Read our May Newsletter here >
Looking for fashionable cotton head covers for yoga or play?
My daughter, Madhur Nain Webster, has just launched her new product, Lotus Top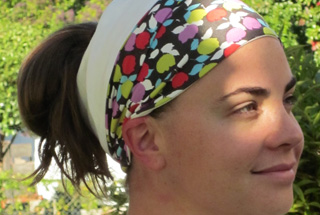 CONSCIOUS PREGNANCY BOOKS
This is THE Kundalini Yoga handbook for pregnancy. Tarn Taran Kaur shares a wide and deep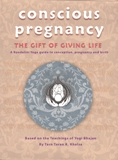 spectrum of ancient yogic knowledge and practical life style information, based on the teachings of Yogi Bhajan.
There are two companion books: Conscious Pregnancy: The Gift of Giving Life and the Conscious Pregnancy Yoga Manual.
Click to purchase these Conscious Pregnancy books in ENGLISH. BUY NOW
-------------------------------------
Conscious Pregnancy Books Available in FIVE Languages!
The European Conscious Pregnancy Teacher Trainers had a heartfelt gathering to celebrate the launch of the Conscious Pregnancy books in FIVE languages: English, German, French, Italian and Spanish. Now available for purchase from Sat Nam Versand
The translation of the Conscious Pregnancy books in these languages was made possible by donated funds from Yogi Tea Europe.
-------------------------------------
Here is a wonderful Yogi Bhajan affirmation to share with your family and loved ones:

I love you. I like you.
I see you as a Soul.